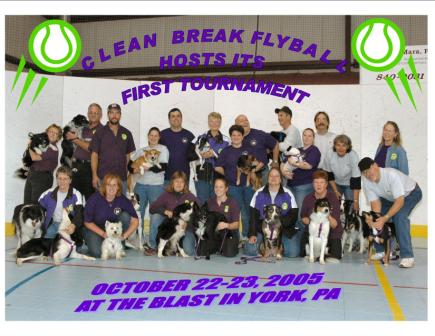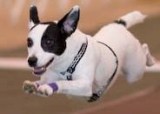 Flyball began in the 1960's in Southern Califormia as a form of Scent Discrimination Hurdle Racing.
To learn more about the history of NAFA flyball, visit the
NAFA History page
or for the very early history,
visit
Flyball History, in the beginning.
Clean Break was formed in 2004 and competes under the
North American Flyball Association
, or NAFA.
At Clean Break it is all about having fun with our dogs, with a little competive spirit thrown in for good measure.
.
Flyball is the Dog Sport for Everyone!

From Rare Breeds to Mixed breeds -
flyball welcomes them all.
Sometimes the most amazing
performances come in the most
unusual packages.